Run! The hunt has begun for this team of taggers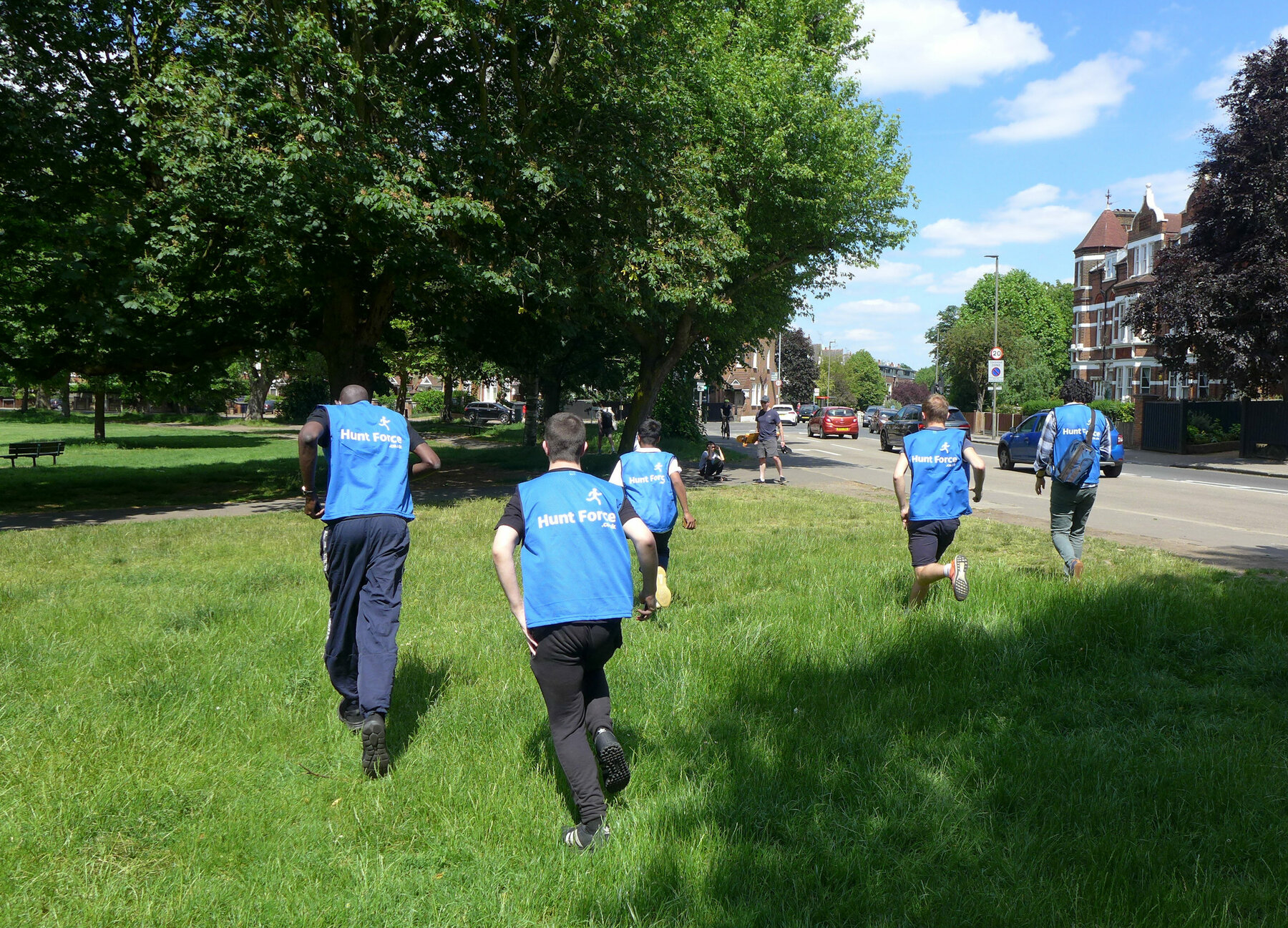 Another great group experiencing the thrill of our outdoor game experience for adults.
After some strategic planning you've got to run away and start capturing pins to score points.
But keep an eye out for alerts that the hunters are nearby!
It's like paintballing meets Pokemon Go, but without the guns, and a few cheeky drinks at the end :)